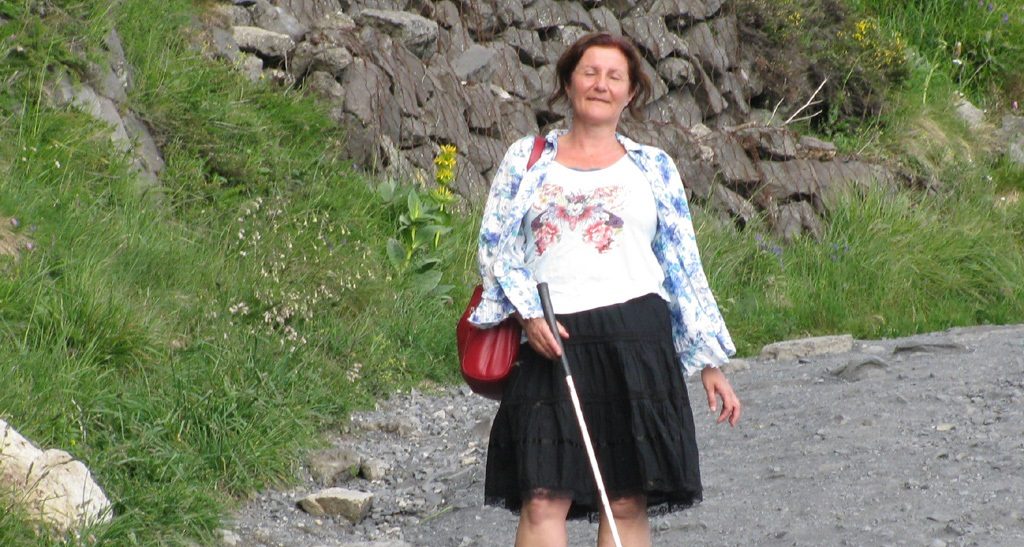 One of the things I enjoy about beginning a new year is the opportunity to think about a personal project, such as a new skill I can learn, or a direction I'd like to step toward with a measure of courage and optimism for the year ahead.
If I can find a quote that captures the intention I am reaching for, I read it often, and add it to my email signature to share it with others. This year, my project is to finish a music CD I began years ago with my life-partner. I hope that 2022 will be the time to bring it to fruition, and have chosen the following quote to inspire me into action:
"When love and skill work together, expect a masterpiece." John Ruskin.
I hope one of the following 22 quotes may inspire YOU to step boldly into your next project, an ambitious dream or an action plan for positive change in 2022.
Focus on the Good

22: "Happiness is not a matter of events; it depends upon the tides of the mind."
Alice Meynell
21: "A single rose can be my garden… a single friend, my world."
Leo Buscaglia
20: "There are two ways of spreading light: to be the candle or the mirror that reflects it."
Edith Wharton
19: "A misty morning does not signify a cloudy day."
Danish proverb
18: "What the caterpillar calls the end of the world, the master calls a butterfly."
Richard Bach
17: "Clouds come floating into my life, no longer to carry rain or usher storm,
but to add color to my sunset sky."
Rabindranath Tagore
Shape Your Future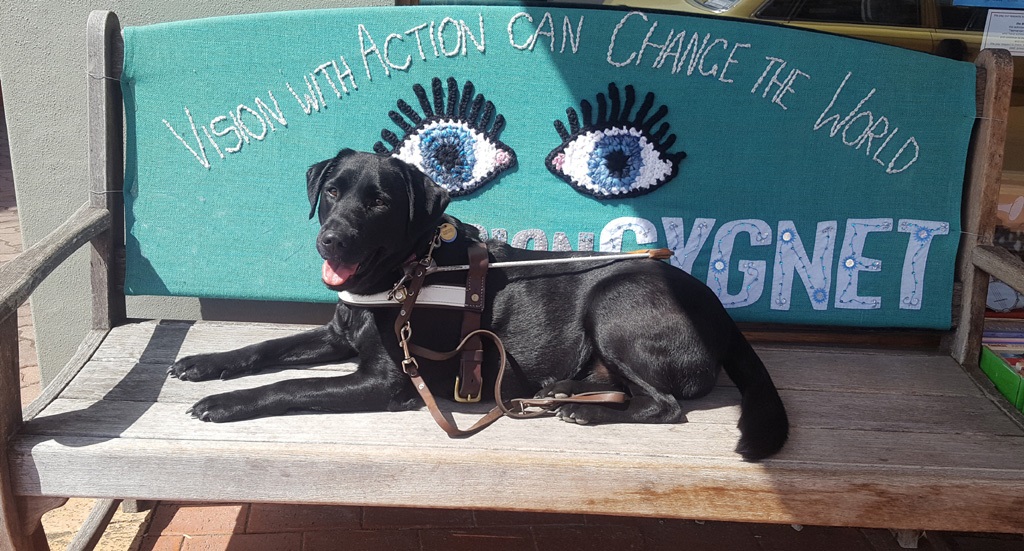 16: "All you need is passion. If you have a passion for something you'll create the talent."
Yanni
15: "If the grass is greener on the other side, it's probably getting better care."
Earl Nightingale
14: "Don't wait for extraordinary opportunities. Seize common occasions and make them great."
Orison Swett Marden
13: "Let your hopes, not your hurts, shape your future."
Robert H. Schuller
12: "What lies behind us and what lies before us are tiny matters compared to what lies within us."
Ralph Waldo Emerson
11: "Hope is being able to see that there is light despite all of the darkness."
Desmond Tutu
Create a Vision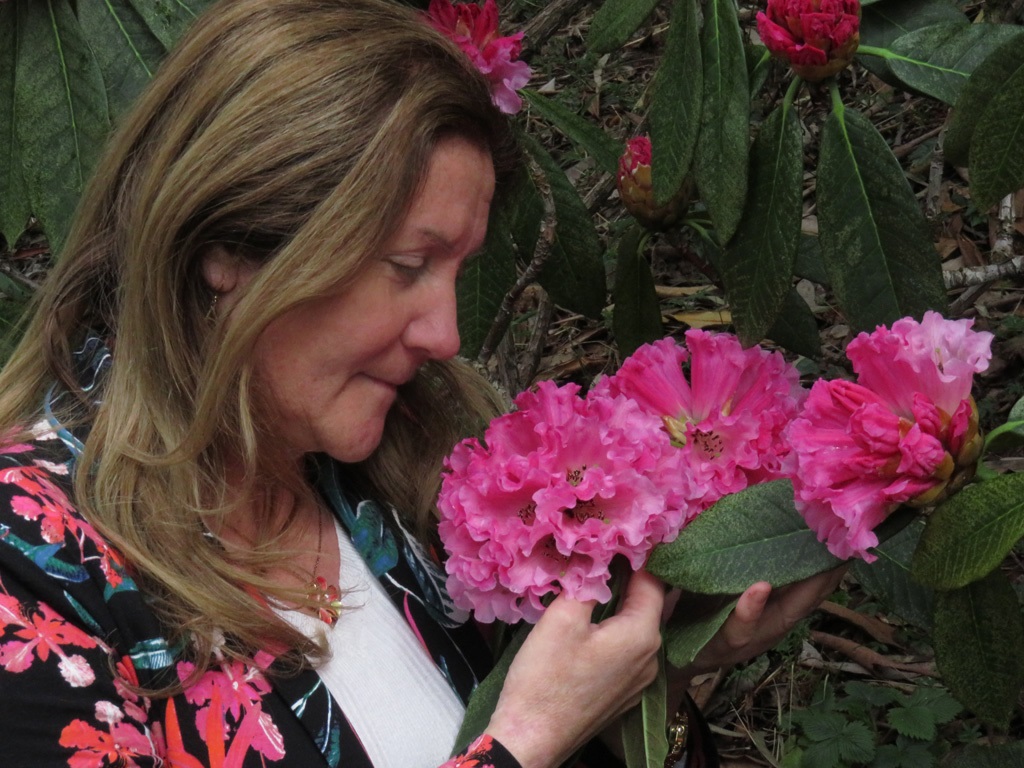 10: "Your assumptions are your windows on the world. Scrub them off every once in a while, or the light won't come in."
Alan Alda
9: "I know there is strength in the differences between us. I know there is comfort, where we overlap."
Ani DiFranco
8: "It's the possibility that keeps me going, not the guarantee."
Nicholas Sparks
7: "Who you are tomorrow begins with what you do today."
Tim Fargo
6: "The curious paradox is that when I accept myself just as I am, then I can change."
Carl Rogers
Begin it!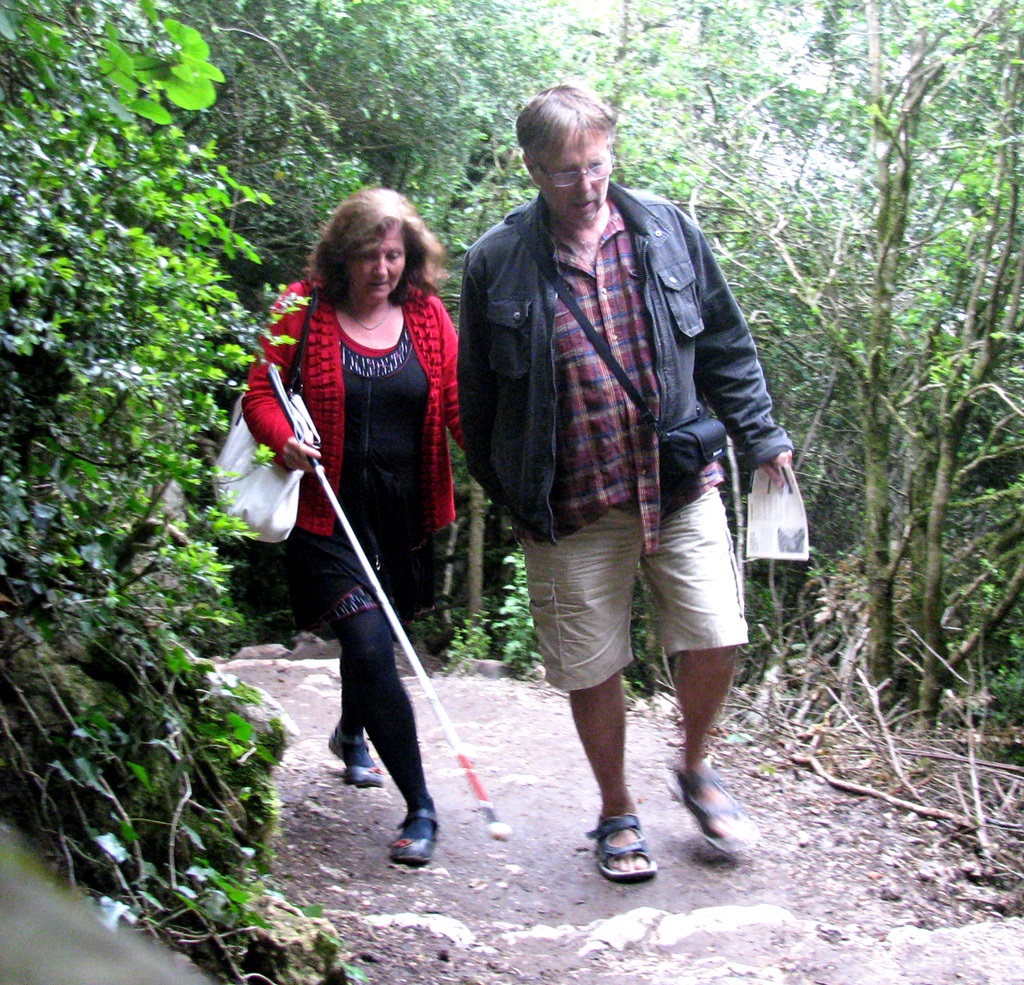 5: "We spend January 1 walking through our lives, room by room, drawing up a list of work to be done, cracks to be patched. Maybe this year, to balance the list, we ought to walk through the rooms of our lives…not looking for flaws, but for potential."
Ellen Goodman
4: "We can do anything we want to if we stick to it long enough."
Helen Keller
3: "Don't get discouraged; it is often the last key in the bunch that opens the lock."
Anon
2: "Courage doesn't mean you don't get afraid. Courage means you don't let fear stop you."
Bethany Hamilton
1: "Whatever you can do or dream you can, begin it. Boldness has genius, power, and magic in it."
Johann Wolfgang von Goethe
Additional Inspirations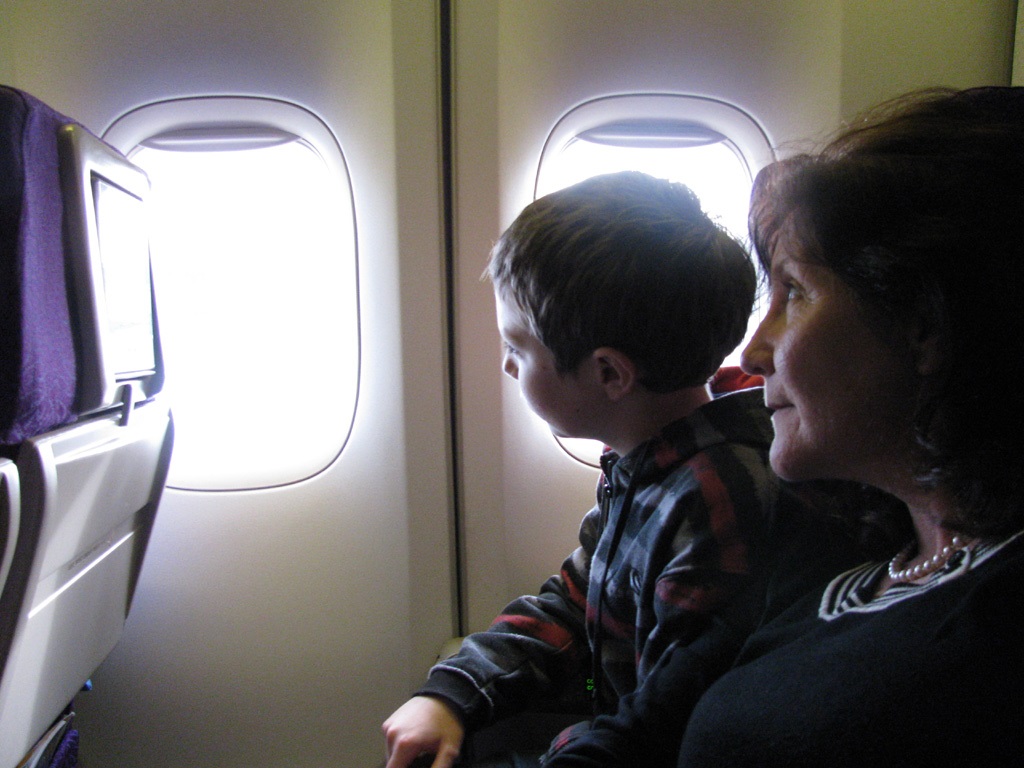 Lessons Learned in the School of Life by People Who Are Blind or Visually Impaired: Part One – VisionAware
And be sure to read last year's inspirational quotes as well as those from the past. They are timeless:
Eighteen Sayings to Focus on Renewal with Vision Loss – VisionAware
Beginning on a Positive "Quote" – VisionAware
Sixteen Quotes to Keep Your Gaze on the Possible in 2016 – VisionAware