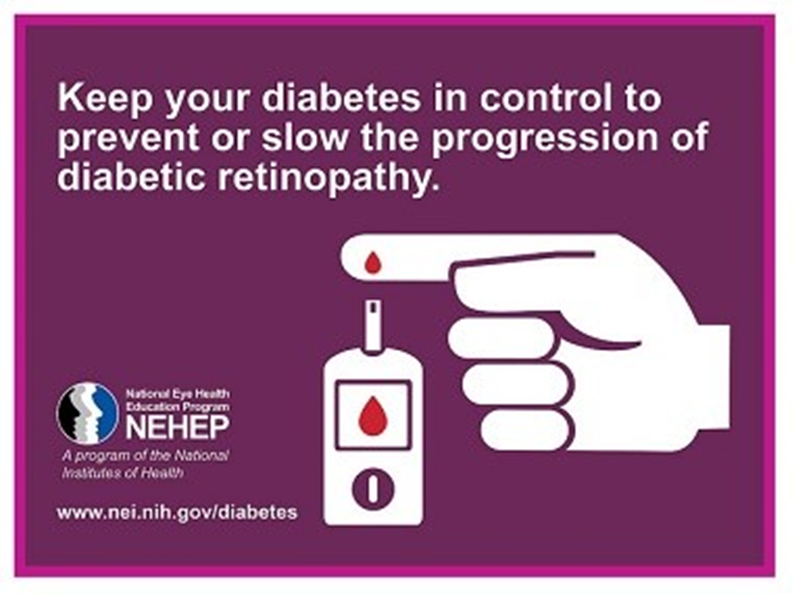 Audrey Demmitt, RN, BSN, is a Diabetes Nurse Educator, APH VisionAware Peer Advisor, and author of the APH VisionAware multi-part blog series on diabetes and diabetes education. In this series, Audrey has covered how diabetes education can help lower your blood sugars and reduce the risk of diabetic retinopathy, the significance of the A1c test in the effective diagnosis, treatment, and management of diabetes, ways to make monitoring blood sugar easier, healthy eating, and exercising safely.
As we conclude this series for Diabetes Awareness month, Audrey discusses managing medications. As Audrey says, "Diabetes is a demanding disease and it requires vigilance on your part. Taking your medications correctly is an important part of controlling your blood sugars."
Medications Used to Treat Diabetes
There are a variety of medications used to treat diabetes. Some people use only pills while others use insulin from vials, preloaded injection pens, or programmable pumps. Still others may use a combination of oral drugs, insulin, and other injectable drugs. No matter what, it is important to come up with a system to ensure you are taking the right medication, at the right time, in the right dose, and in the right way. It is critical to be able to take your medications safely and correctly to avoid dangerously low or high blood sugars. Taking your medications properly also helps avoid the complication of vision loss from diabetic retinopathy.
Tips to Help Manage Your Medications Confidently when Blind or Low Vision
Tools for Dosing
Dosing tools help to draw up insulin safely and measure accurately. They hold the vial and syringe in place and give auditory clicks to count the correct dose. These products can be helpful if you also have problems with dexterity due to neuropathy in the hands or fingers. Additional information on dosing tools is available in Managing Your Diabetes, in the Taking Medication and Tips for Taking Medications with Vision Loss sections.
Syringe magnifiers and needle guides are useful tools for people who are blind or low vision. They enlarge markings on the barrel of syringes and protect against unwanted needle sticks and bent needles.
Supply storage products are also available. There are cases and wallets for carrying preloaded syringes and insulin bottles in cool temperatures for travel or work.
If you are struggling with the tasks of taking and organizing your medications because of vision loss, ask for help from your healthcare team and vision rehabilitation therapist. You can learn ways to make it easier using the right tools and techniques. Create a system that works for you so you can be independent when it comes to taking medications.
As we conclude this series, be sure to read Marana Vrandenberg's personal story and her plea for advocacy for accessible technology for managing diabetes.
Read More