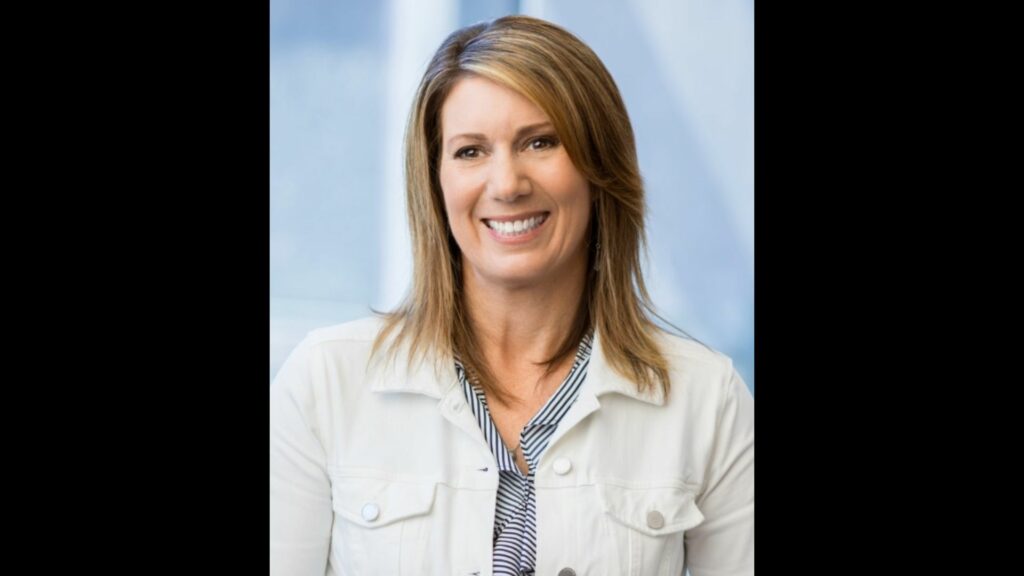 Editor's Note: The Foundation Fighting Blindness and the APH ConnectCenter join forces to share about retinal degenerative disease research. Join us for an upcoming webinar!
The Foundation Fighting Blindness is the world's largest private funder of retinal degenerative disease research. For over 50 years, the Foundation has worked diligently to further the mission to drive sight-saving research to find preventions, treatments, and cures for blinding retinal diseases, including retinitis pigmentosa, Stargardt disease, Usher syndrome, and age-related macular degeneration. The Foundation is committed to providing knowledge, community, and hope for individuals and families impacted by a retinal degenerative disease.
The Foundation offers a variety of resources for individuals with blindness or low vision. The Foundation has multiple channels through which information on retinal diseases and research are shared, including a website, educational videos, webinars, brochures, pamphlets, social media, and the Eye on the Cure podcast.
Webinar
Visit www.fightingblindness.org or email info@fightingblindness.org for more information.
Learn more: