Lynda Jones, CVRT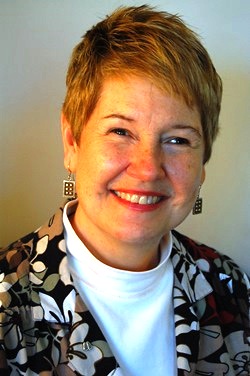 Lynda Jones, CVRT, served as the Coordinator of the Vision Rehabilitation Therapy (VRT) Specialization at Florida State University (FSU) from 1996 until 2009. From 2004 through 2008, she also ran a 7-week summer program on the FSU campus for vision impaired teens preparing to attend college. Prior to her tenure at FSU, Ms. Jones worked for the Texas Commission for the Blind as a Rehabilitation Teacher and as an HRD Specialist. Her achievements there included the first ever RSA grant awarded a state agency for requiring staff competencies in braille. Since working at FSU, Ms. Jones has served as an HRD specialist for the Florida Division of Blind Services, as the Public Awareness Specialist for the Lighthouse of the Big Bend in Tallahassee, and formerly as a Curriculum Development Specialist for Hadley School for the Blind. Currently she is VisionAware peer advisor and has initiated several new series for the site including Laughter is Often the Best Medicine.
Lynda is a graduate of the Rehabilitation Teaching Program at the University of Arkansas at Little Rock. Her achievements include the Bruce McKenzie Award in Rehabilitation Teaching (AER Division 11) and the Rehabilitation Services Administration Commissioner's Award for Excellence in Rehabilitation Education.
Read blog posts by Lynda Jones on the Visually Impaired: Now What? blog.