Exercise for People Who Are Blind or Have Low Vision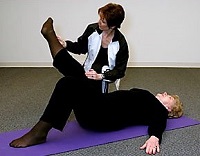 Everyone, including people with visual impairments, can benefit from some form of exercise.
Before you begin any exercise routine, however, it's recommended that you discuss your exercise plans with your medical doctor and your eye doctor, since some medical and eye conditions can be affected by bending, lifting, straining, or rapid movement.
Discuss your needs with a fitness instructor at a local gym, health club, or community center. Most instructors can work one-on-one with you to create a fitness program that is safe and effective. They can also teach proper form and movement when performing new exercises.
Exercise and Exercise Equipment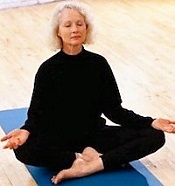 Martial Arts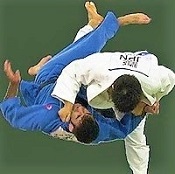 Self-Defense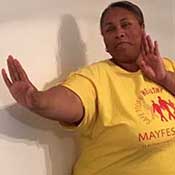 Additional Resources