Pris Rogers, Ph.D.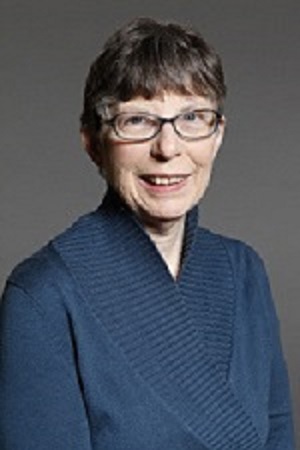 Pris is the co-lead on VisionAware and a steering committee member of the National Aging and Vision Loss Coalition. She is also special advisor to the American Foundation for the Blind on aging and vision loss. She has her master's in gerontology and Ph.D. in aging and vision loss.
She directed the Adjustment Training Program for Older Blind at the Tampa Lighthouse for the Blind and Channel Markers for the Blind (now the Pinellas Lighthouse for the Blind). She also served as Bureau Chief of Client Services for the Florida Division of Blind Services and as Commissioner of the Department for the Blind in Kentucky.
Pris has authored articles and books on vision and aging loss and has spoken at numerous national conferences over her over 40 years in the field.