Marana Vradenburg, Certified Personal Trainer and Nutrition Specialist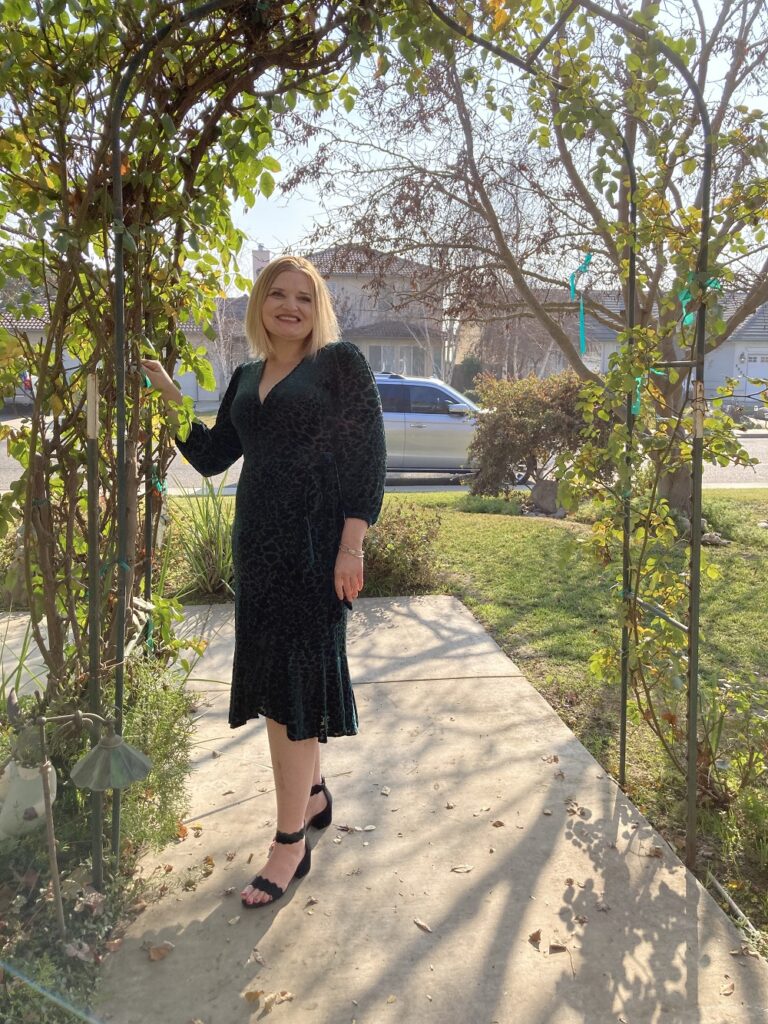 As a Personal Trainer and Nutrition Specialist, Marana's goal is to help people help themselves by teaching them about proper nutrition and fitness. She has assisted many individuals from various walks of life and backgrounds along their health and fitness journey. Marana is an athlete with training in Brazilian Jiu Jitsu and is known amongst her friends and family as a gym rat.
She has Type 1 diabetes, with which she has lived for 32 years, and understands the crucial role both diet and exercise play in managing the illness. She is visually impaired as a result of her diabetes
Outside of the gym and training, Marana works part time for a funeral home assisting families with end of life arrangements for their loved ones. Even though she enjoys spending much of her time training and
learning about combat sports, she is quite compassionate and cares deeply about families, knowing how much the loss of their loved one matters to them.
Her hobbies include traveling, reading, cooking, listening to pod casts
and, like any girl, socializing, especially over coffee and shopping.