Exploring Opportunities for Work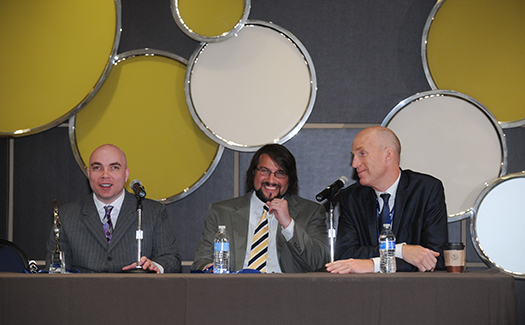 What Alternatives Are Available to Me as A Senior with Vision Loss Who Is Still Interested in Working?
According to Marc Freedman, Founder and CEO of Civic Ventures, a think tank on boomers, work and social purpose, "We have not only the largest, but also the healthiest, most vigorous, best educated—and least used—population of older adults in our country's history.
Yet our society is in the midst of a tremendous human resource crisis—in education, human services, the environment, and civil society. Volunteerism is down five points in just over five years. We face a teacher shortage of nearly 200,000 during the coming decade—And so many of our young people are, essentially, growing up alone."
As in everything, there are two ways to look at this information. On the one hand you could think of it as a societal negative. On the other hand, if you are a glass-half-full person, this sounds like a prime opportunity to revolutionize what you do with your advanced years and leverage your ever growing expertise.
Nobody has experienced what you've experienced and, therefore, nobody knows what you know. Somewhere within the workforce and other parts of society, more than ever, someone is in need of your skills and talent.
Find out about work options available to you.
Read up on volunteering or hobby jobs or mentoring as a way of networking or gaining work experience.
Self-Employment
You may also want to explore being an entrepreneur. Here are some resources: