Diabetes and Vision Loss Tips: Taking Medication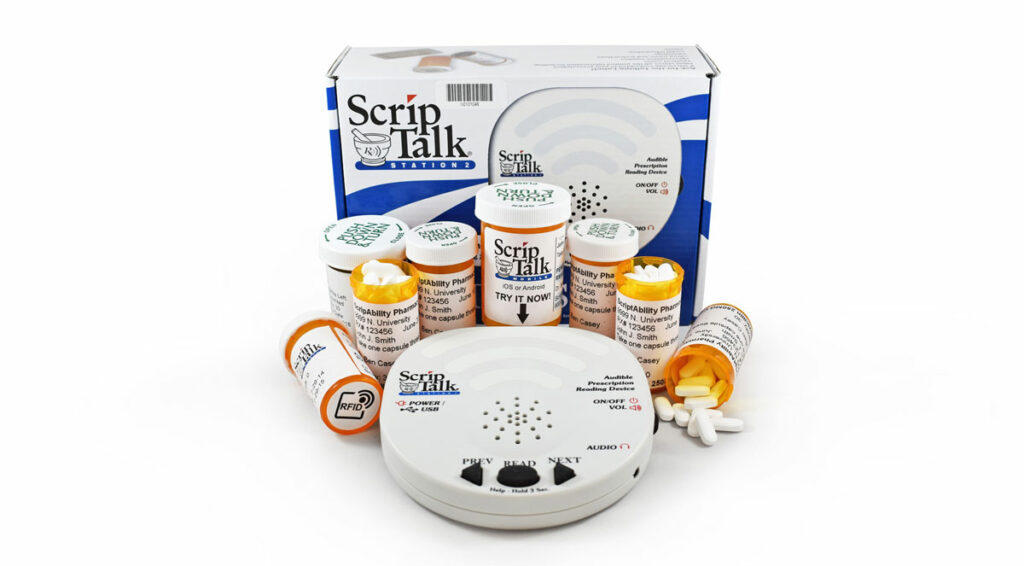 Helpful Tips
Keep your medications and supplies organized, labeled, and in the same place, for ease in locating them and to prevent medication errors. Consult a vision rehabilitation therapist for help with this.
If you use a pillbox to manage your medications, make sure you take your time and focus all your attention on filling the pillbox to help avoid medication errors.
When removing pills from medication bottles, do it over a small towel spread out on a hard surface. If you drop a pill, the towel will prevent the pill from rolling too far and gives you a smaller surface area to search to retrieve it.
Helpful Articles
Read More
Diabetes: The Basics – Taking Medications – VisionAware